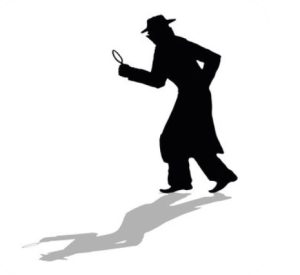 "The investigator should have a robust faith, and yet not believe."
Claude Bernard
In today's world, where crimes and fraudulent activities are increasing with every passing day, there are plenty of reasons why some people should hire a private investigation agency likeNajar Investigations. Whether a wife is suspicious of her husband and seeks evidence of his infidelity before confronting him or an organization wants to learn more about an individual's background before hiring them for a job, the services provided by investigation agencies can prove to be extremely useful.
A lot of people think it's unnecessary to hire a private investigation agency because they think they can do their own research. This is becausethey are unawareof the benefits and in-depth research investigation agencies can provide. A professional investigatorof Najar Investigation will not only have a particular level of expertise and skill set but will also have complete knowledge of the risks involved in an investigation.
Because most of their work goes unnoticed by the people involved in the issues they're investigating, Najar Investigations is considered a private agency. Investigators of Najar Investigations utilize their skills and experience, as well as new technologies, as a tool in their investigation. Apart from receiving training, the professional investigators of the agency read a lot to stay up to date on changes in society, especially in technology and the law, which are important aspects of their job. An individual can hire their services based on what they want to find.
Najar Investigations is a California-based detective agency that was founded by a United States military veteran, Mohammed Najar, in 2012. Under the leadership of Mohammed Najar, who has years of experience in law enforcement, the agency was able to expand its operations in different parts of the world other than the United States.In 2017, the agency was transformed into an LLC and is now headquartered in Murrieta, California.
The experts of Najar

Investigations can be hired by an individual or group to look into a legal or personal issue because they have extensive experience working for major organizations and corporations. In addition to asset search and family law, they specialize in surveillance, criminal, workplace, fraud, elder and senior abuse, open-source intelligence, andinfidelity investigations. Apart from these, the agency provides many other services to its clients, such as site assessment, witness interviews, and locating subjects
When conducting company background investigations, the majority of businesses hire the private investigatorsof Najar Investigations to verify a person's identity. By keeping a close eye on a person and investigating further into their past, a private detective firm like Najar Investigations discovers the hidden secrets and facts.Many individuals also hire them when they are getting married asthey need to know about their partner's upbringing and background.Gettinghelp from the expert professionals of Najar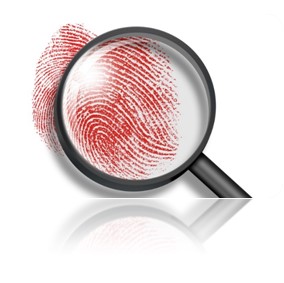 Investigations is, without a doubt, the best option for a person if they notice a change in their partner's typical behavior. Additionally, the agency also provides assistance and support to clients experiencing family issues such as marriage, child, adoption, separation, and divorce.Najar Investigations also helps entrepreneurs in making informed decisions about their business byconducting competitive research and by identifying their potential threats.
The agency has a diverse workforce with employees who are fluent in various languages, such as Urdu, Hindi, Japanese, Arabic, French, Korean, Mandarin, and Spanish. All their employeesare retired or active law enforcement detectives who have extensive investigative experience and are licensed to carry concealed weapons.
To make crucial decisions about their lives, businesses, and sometimes even relationships, people need the assistance of detective agencies like Najar Investigations. There may be several reasons for calling a trustworthy investigation agency and hiring their services. However, one must first define their main motive before engaging with these professionals.