The tech world is filled with bells and whistles. Homo sapiens use countless of these and have named them with unique terms. Years ago, these terms were used by only the techy-minded people. However, at the time of writing, both tech savvies and laymen have added these terms in their daily vocabulary. One such term people deal with these days is a URL. While all use a URL, not many know its expanded terms and meaning. A URL is an abbreviation of Uniform Resource Locator. As the name suggests, it is used to mention addresses on the WWW. Simply defined, it is an address used to find web resources. A URL must not be confused with a domain.
So, the question is, what's the problem with long URLs? Well, it is not always easy to copy and paste long URLs whenever the need arises. Also, user experience too is an essential factor here. Additionally, long URLs do not drive credibility, and the target audience may refrain from accessing it. All these factors sum up to the desire for short and crisp URLs that appear understandable. Is it possible to trim the URLs? Yes.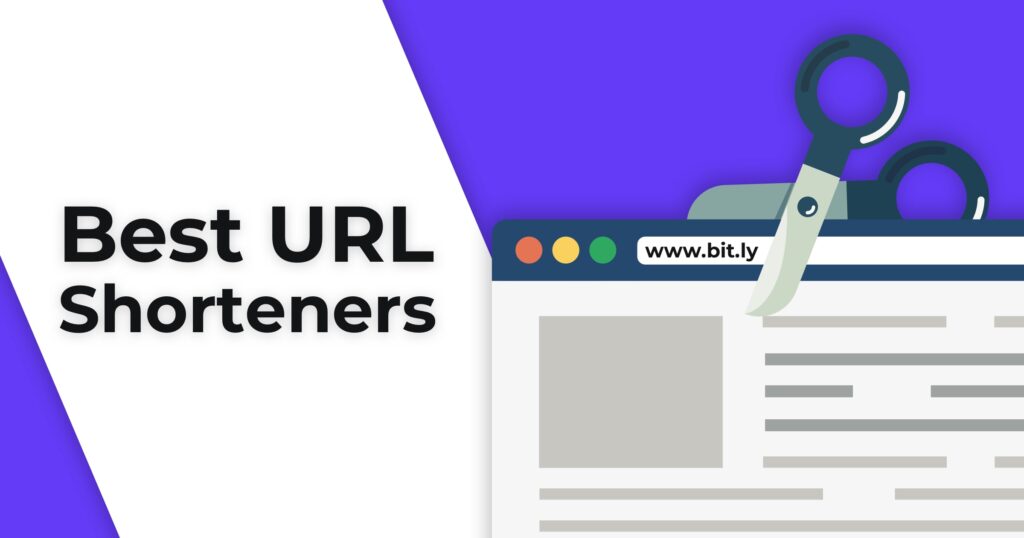 You may also love to read – How to Get Started on Instagram for Businesses
Tiny.CC
Short URLs are the supreme need of a website designer, as the shorter the link, the better it stands on result pages of Search Engines. Now, Tiny.CC has a simplistic procedure to offer. You get to see a text box on the shortener. Enter your long URL and tap on Shorten and Boom; you can now access a trimmed URL for your site. Precautions must be taken care of before entering the URL. Why? Because once you get the trimmed one in hand, you won't be able to make changes in the link.
Yourls
This one comes with a condition. You first need to install it on the server to access it. However, the ease it provides is worth it. It comes with a unique tool called Bookmarklets. This is used to trim the URLs short. Yourls also gives you the liberty to generate random, public, or even private URLs. Huzzah!
IS.GD
The IS.GD guarantees both ease and quickness to its users. It comes with a simple method of presenting a new shortened URL to you. You won't find any difficulty in understanding what to do. Just enter your URL and tap on the Shorten button. IS.GD will do the rest for you. You can also preview your webpage to avoid any fuss later.
TinyURL
If you are looking for a trustworthy shortener, then this one would work best. Since its inception in 2002, the URL shortener has shortened innumerous URLs. The main page of the site gives you a clear idea of how to go about it. The fact that you can't check your link's performance is its only loophole.
Polr
If you are a beginner and lack technical know-how, then Polr should be your first choice. A demo page guides you more about the tool, and once confident; you can use it for your personal or professional uses.
Bl.ink
Another one with an exciting name. Apart from link shortening, Bl.ink understands the importance of tracking link performances, and thus, it allows you to do so. It is a fit choice for all those with smart firms.
Rebrandly
Create branded links that are short and crisp. This one, too, aids you with the tracking of link performances. The ability to trim the links and track their performance makes it a preferable choice for many young and old entrepreneurs.
T2M
For the once who are always up to gather the extra points of data, here comes a treat. T2M enables one to trim URLs, generate Quick Response codes, check the link's performance based on geographical location, platform, and device. All in one, it will give you a clear picture of where your link stands.
Bitly
Often used by businessmen, this one fulfills all the expectations. It trims your links and provides all the information you need after it completes tracking your link's performance. For example: https://bit.ly/37IL3f6
URL Shortener By Zapier
Zapier's automated feature makes life a lot easier for everyone who is in a hurry. While posting content on the go, you can automatically get a trimmed and more accessible version of your long URL.