Smartphones are used for all kinds of services. From ordering essential products to finding any medicine, everything can be accessed through your smartphone in an emergency. Therefore, people are looking for new essential elements known as CBD products to purchase with their smartphones.
CBD or cannabidiol has become a popular substance or ingredient in many popular products. There are many ways to purchase these products through online applications or websites by using a smartphone. Unfortunately, several regulations were forced over CBD purchase and selling, though after 2018, the law was reduced a bit and allowed the purchasing and selling authority.
This article will provide an overview of CBD products, the list of Apps to purchase, use, and effectiveness, along with the risks of CBD products.
What is a CBD Product?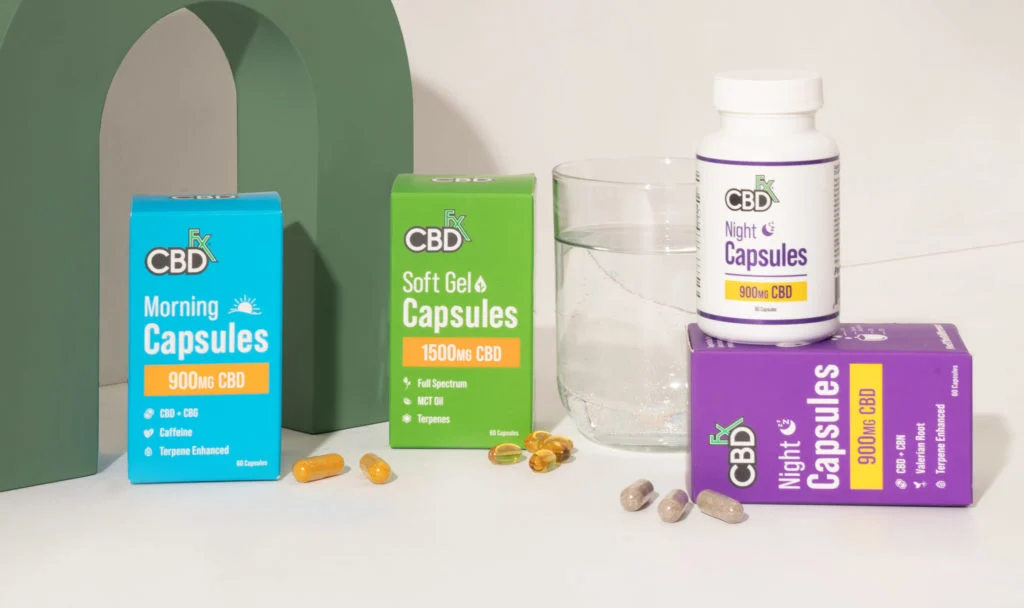 CBD is a substance known as a cannabinoid. The compound comes from Cannabis Sativa plants, known as CBD or cannabinoid. Cannabinoids are legal from the 2018 Agricultural improvement act. It comes from the hemp plant that contains less than 0.3% tetrahydrocannabinol or THC. According to federal law, cannabis is now legal when extracted from the hemp plant; however, it is illegal in many states, trying to approve the ordinance. Some states or countries allow CBD that contains 0% THC.
The Cannabis sativa plant contains over 80 compounds known as cannabinoids. The most well-known component of cannabis is delta-9-tetrahydrocannabinol or THC. On the other hand, CBD is derived from hemp, a type of Cannabis sativa plant containing only minimal THC quantities. As a result, CBD appears to impact certain brain chemicals, though they are not the same as THC's.
The prescribed form of CBD like CBD Capsules, oil or gummies treats epilepsy, anxiety, muscle disorder, pain, Parkinson's disease, and many other medical conditions. The sale of hemp and hemp products is now legal in the United States, according to laws passed in 2018. However, this does not mean that all hemp-derived CBD products are legal. CBD cannot be legally used in foods or dietary supplements because it is a prescription medicine. CBD is only authorized to be used in "cosmetic" products. However, CBD products branded as nutritional supplements are still available on the market. The amount of CBD in these products does not always match the amount mentioned on the label.
List of Apps to Purchase CBD Product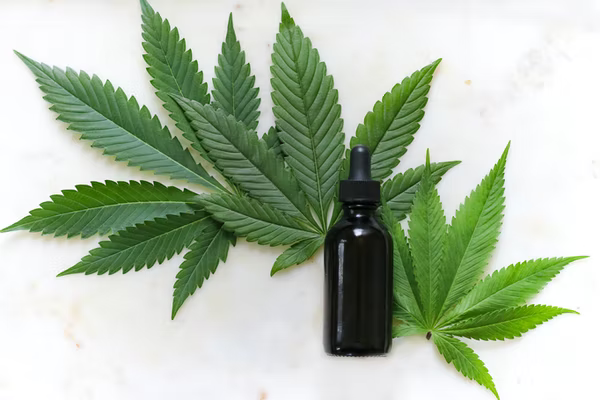 CBD products are now becoming famous globally, and it includes much effectiveness by using them. Such products are listed below,
CBD Oils:  Joy Organics Organic CBD Oil, R+R Medicinals Organic Broad-Spectrum THC-Free Hemp Extract Tincture, Tropical Sunrise
CBD gummies:  Holmes Organics Premium Grade CBD Gummies, Unoia CBD-Infused Fruit Gummies, Strawberry Lemonade,
CBD capsules:  Sunsoil CBD Oil Vegan Capsules, Saha Self-Care Premium Nano CBD Softgels
CBD topicals: Medterra Pain Relief Cream, Cornbread Hemp CBD Lotion Skin Formula
 A maximum of the products are available online, with the official websites of these brands. In addition, there are several Apps through which CBD products can be purchased, like Leafy, Weedmaps, Vana, Kushy, Amazon, etc.
Use and Effectiveness of CBD
Various CBD products can be effective for many medical conditions, and doctors can suggest using products under a proper prescription. These effects are effectively seen through several types of research and medical developments. Such effects are,
Epilepsy is a type of seizure disorder. The US Food and Drug Administration has approved a prescribed medication to treat seizures caused by tuberous sclerosis complex, Dravet syndrome, and Lennox-Gastaut syndrome. It's unknown if other kinds of CBD can help with attacks. For now, it is better to stick to the prescribed product.
Multiple sclerosis or MS is a disease that affects people. A person with MS only has a prescribed nasal spray containing both 9-delta-tetrahydrocannabinol and cannabidiol has been proven to help with muscular tightness, pain, and urine frequency. Outside of the United States, this product is used in over 25 nations. However, the evidence shows cannabidiol's ability to treat multiple sclerosis symptoms when used alone. According to preliminary studies, applying a cannabidiol spray under the tongue may improve pain and muscular stiffness in MS patients, not muscle spasms, sleepiness, mobility, bladder control, well-being, or quality of life.
Though CBD products can also effectively treat some other medical conditions, there is no such evidence of effectiveness to follow.
Side Effects of CBD Products
Side effects in consuming: CBD may be safe to use in suitable doses. Doses less than 200 mg per day have been safely used for 13 weeks. A specialized prescribed CBD product known as Epidiolex has been used at higher doses and for extended periods under the healthcare provider's guidance.
Low blood pressure, dry mouth, lightheadedness, and sleepiness are all possible side effects of CBD. In addition, high doses of Epidiolex, a prescription version of CBD, have also been related to signs of liver damage.
Side effect by applying on skin: the use of the product on the skin is safer than consuming with no such side effects noticed.
Conclusion
These products may not be safe for pregnant women, lactating mothers, children, and pole with chronic disease or liver diseases. It can be harmful to infants and newborn children as well. Therefore, CBD products should only be used under proper guidance and authorized perception to avoid any hazards or health issues and purchase CBD products through smartphones under precautions.