DJI is the leading drone manufacturer for a long time. And they are the champion of it. From a solo video creator or Youtuber up to the professional filmmaker, everyone uses drones made by DJI. They are offering from $399 up to $6000. In this Black Friday 2020 sale, you are going to see a huge discount compared to other years. DJI drones are not an exception here. DJI Drone Black Friday deals will offer you some unbelievable discount that you never see before.
As you are going to invest a lot of money we suggest you go through the below-buying guide. This will help you to understand what drone suits you according to your purpose. If you are just starting probably DJI Mavic Mini will be the best for you. And in case you have experience of flying drone for a couple of times then you should for DJI Mavic 2 Pro or Mavic Air 2.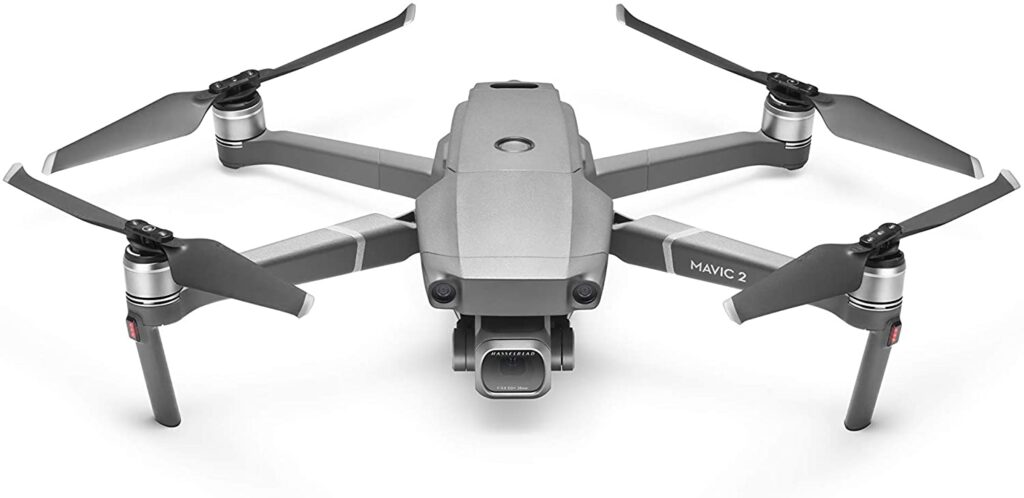 Here are the important features that you should check before buying a DJI drone.
Photo and Video Quality: 
I am not going to bore you're saying the photo and video quality should be excellent, you already know it dude. But yes, there are small features that make big differences when you went to shoot outside. We are going to discuss them here. As a photographer or videographer, you should know megapixels don't make a camera great. SO look at the sensor how big it is. A bigger sensor will catch more light that results in brighter images. Next thing is to check if the drone can take raw images so that you can play with it in post-production.
You may love to know – How To Recover QuickBooks Deleted Files
And for video, check the max resolution it supports and the fps. 4K will be sufficient for normal use unless you are a professional filmmaker. And there should be support for 60 FPS as well as 24FPS. Remember 24FPS is the frame rate used in all cinematic shots. Also, there should be at least 120 FPS slow motion support. If you are getting 240FPS that will be great.
Battery: 
The second most important thing in a drone is the time it can fly with a full charge. No matter how good the battery life is, I always recommend you to carry an extra spare battery with you. You don't want to miss the perfect shot because you run out of power.
Controller: 
Although DJI provides a great controller with all the necessary features and solid build, it always good to take a look at how it functions. You need to connect your mobile with the controller and the DJI app will let you control the drone in the air.
The DJI Mavic mini which is the entry-level offering is perfect for all the beginners. It weighs only 249g that requires no registration USA. It offers great value for money and will be stolen deal in this Black Friday sale. And if you want the best go with the DJI Mavic 2 pro. Mavic 2 Pro is the latest and greatest with all the flagship features inside it. You can also take a look at the Mavic Air 2 which is a bit cheaper than the Mavic 2 pro.