What do Donna Karan and Calvin Klien have in common? Do you give up? Well, both of these sell pricey branded clothing. People will gladly spend a fortune on these clothes. True, the clothing is of better quality than what you would find at Walmart or at your local clothing store, but how do they get away with charging such high prices for ordinary clothes? The answer lies in brand management and it's an important part of branding.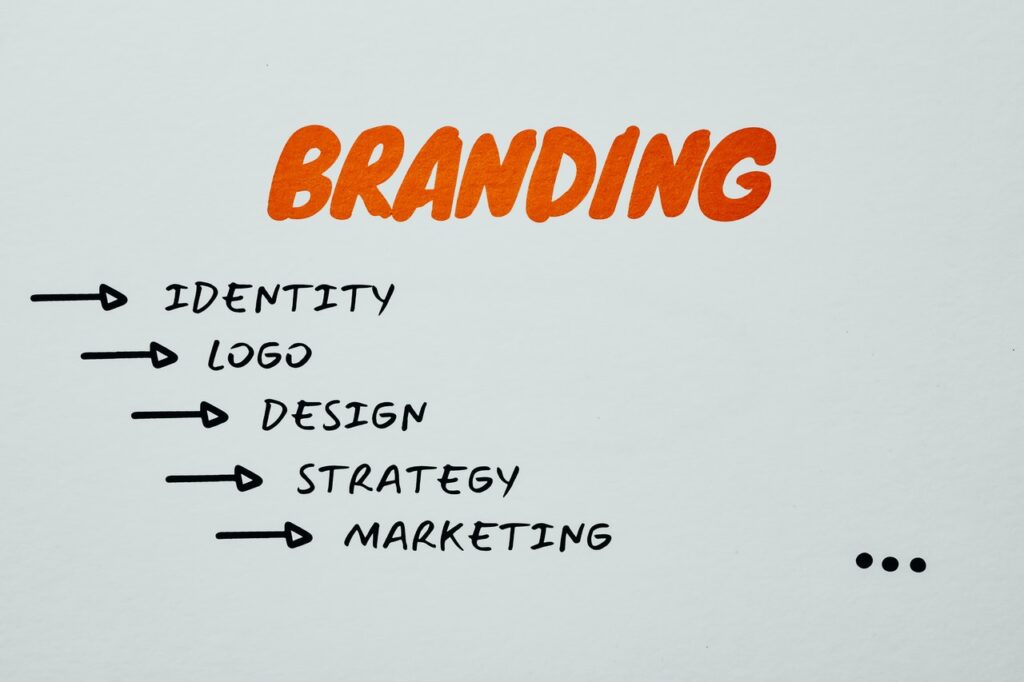 How does brand management build your company?
When was the last time you saw an advertisement for Twinkies or Nabisco crackers? Yet the companies that make these food products make billions in revenue every year. What's their secret? It lies in the fact that they've branded their products so well that they created a global legacy.You can check out how to make the Guide to Brand Your Company and Business easily.
The elements of brand management
There are certain elements that brand management must follow for the branding efforts to succeed:
Cultural, ethnic, and religious sensitivity are vital – companies have to realize that brand management begins by understanding the cultures and regions that the people in their target markets live in. They must then keep those cultural, ethnic, and religious sentiments and mores in mind when creating their branding marketing campaigns. To do so could be disastrous. Just ask Volvo. They were forced to pull their commercials for their NOVA model of car from the Latino market in America because the words no va in Spanish mean 'don't go.' People thought that the car would not go anywhere!
Evolution is key – evolution is all about adapting to changes in the environment. Most dinosaurs went extinct 65 million years ago because they could not adapt to the new environment and climate that a meteorite that hit in what is now the Yucatan Peninsula in Mexico created. Similarly, markets must understand how the markets that they want to do their product branding and marketing in are changing and adapt/evolve their marketing strategies accordingly.
Sell solutions and not products – marketers forget that most products and services are either the same or similar. Therefore, when people buy a particular product or service they are looking for certain experiences and solutions. Those marketers that can do brand management by creating marketing campaigns around the experiences that brands can offer and the solutions that they can solve will succeed. This is especially true if these brands can offer extra value to customers.

A good example of a successful brand is LifeLock. This brand is succeeding because it helps protect people from the disastrous effects of identity theft for a small monthly fee (US $19.95.) Thus people find solutions in the form of legal help when their identity and online security are threatened. They also get peace of mind. This is the best form of value that a brand can give a person!
Make sure that the online brand design is catchy and sharp – there are two sayings in life that have always been relevant. "Looks matter." "first impressions are everything." It applied hundreds of years ago when merchants traded their goods from East to West on the Old Silk Road. It applies perfectly well today.

When creating a marketing and branding strategy marketers must pay attention to more than just the content of the advertising and commercials. While this is important and while their presentation is important, they must also keep in mind that most of their customers will view these on mobile devices. Therefore, commercials that fit the screens of mobile devices neatly, look crisp and professional, and load quickly are the ones that sell the most brands.
Remember that the customer is king – the ways in which customers perceive brands extends far beyond the brands themselves. It includes customer service. Customers associate the quality of a brand with the type of customer service that they receive. If they talk to friendly and professional customer service reps who are knowledgeable and can solve their problems and issues quickly they will buy again and again. The exact opposite is true if they have bad customer service experiences. Marketers must make it a point to include quality customer service in their brand management efforts.
Use social media the way it's supposed to be used – while it may seem hard to believe that people use social media for the wrong reasons and in the wrong ways, it's true. Most marketing people find that they have to invest in paid social media ads and post the right content regularly to get brands noticed.
Brand management is key
Creating a brand is not enough. Marketers have to do brand management, the right way in order to make sure that people will actually buy these brands. As is evident, there are many factors to consider when doing brand management. Those marketers that can do brand management well will succeed and so will the brands that they promote!
Also Read: How To Build An Engaging Online Community?