Explore the two most common marketing strategies – Amazon SEO vs PPC – and see why they are both necessary for your business. Keep reading for more details!
A report from Forbes stated that there are approximately two million active sellers on Amazon, making this platform arguably the largest e-commerce market. When confronted with such stiff competition, it should be no surprise as to why retailers have to employ multiple marketing tactics to gain customers and start earning money.
Also Read : The star of which sitcom shares his last name with a common type of wrench?
Among these, Amazon SEO and Amazon PPC ad campaigns are the two most popular choices, proven effective by both amateurs and professionals. However, not everyone is aware of the difference between them. So, what are the pros and cons of each approach? And which one should you apply to your store?
The answer lies in the article below.
Amazon SEO – Pros And Cons
Amazon SEO stands for search engine optimization, a process in which you have to perfect your listing, work on your keywords, and ensure that Amazon's algorithms deem your content suitable to display on the search result page.
Since Amazon has strict requirements about its ranking system, Amazon SEO is the only way for businesses to improve their organic visibility and reach out to the potential target audience.
Typical Amazon SEO tasks usually involve creating riveting copy and titillating photos, finding out the right terms and phrases to put in the title and backend, etc.
Pros
Economical: Amazon SEO does not require any financial investment upfront, which is a big bonus for start-ups and small businesses.
Anything from crafting the content, choosing appealing photos to figuring out which keywords to use can be done free of charge. If you set aside the time for this, you do not have to hire another person to get things done.
Long-lasting results: Once you have audited your listing, it will stay the same way for months or years to come. Admittedly, you still have to make small adjustments along the way, but the majority of your work stays intact.
This way, feel free to take advantage of SEO in the long run, even when you do not have to put in the extra effort.
Straightforward to perform: Getting to know how SEO works and what to make out of it is relatively easy. The whole process is simple enough for newbies and veterans alike, so you do not have to juggle your way around.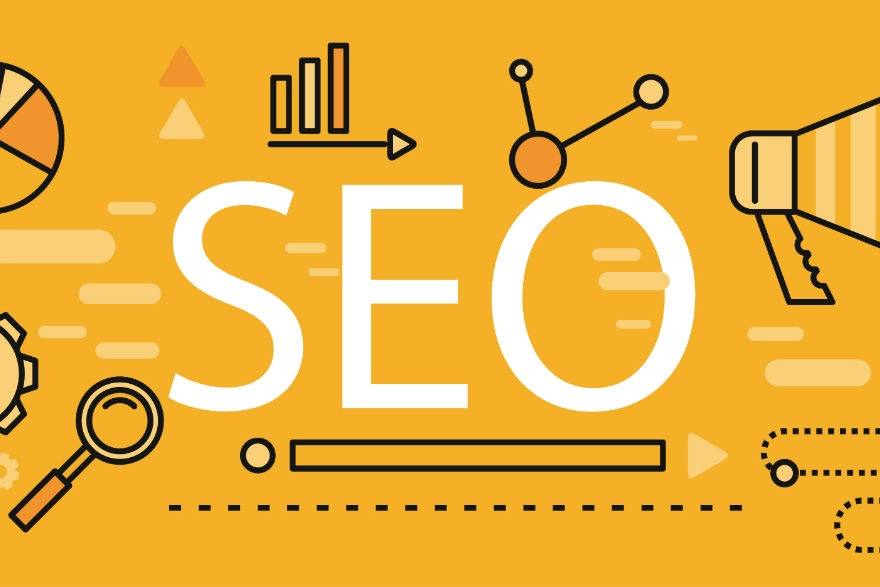 Cons
Time-consuming:While they are uncomplicated, the tasks associated with SEO need you to be extra attentive to details. Catering to all these tiny bits can take up a large chunk of your time.
Not effective on its own: Amazon SEO does a great job of capturing the attention of customers and convincing them to place an order.
But it cannot compete against other optimized listings with paid content. If you cannot drive traffic to your landing page, however optimized your store ends up being irrelevant and useless.
Amazon PPC – Pros And Cons
Amazon PPC stands for pay per click, a paid advertising service that allows you to expose ads to a section of shoppers. By bidding a certain amount of money over a few selected keywords, your store stands a higher chance of being displayed to those who might be interested in the offered products.
Organizing an Amazon PPC campaign calls for exhaustive planning, proper keyword research, and constant check-ups so that your ads perform as expected.
Pros
Immediate results: Once your ads are featured for a few hours, you can notice the outcome almost right away.
All important metrics are recorded in real-time, allowing you to estimate the number of clicks, visits, and conversions being made. No more waiting for months to get some tangible evidence that your business is making money!
More effective in the short term: Sometimes, you want to give your business a push forward. Running ads can be the perfect drive that enables stores to pick up their pace.
When the ad placements come into the picture, your traffic will increase substantially, the sales records will get stronger, and your brand visibility will be much more impressive.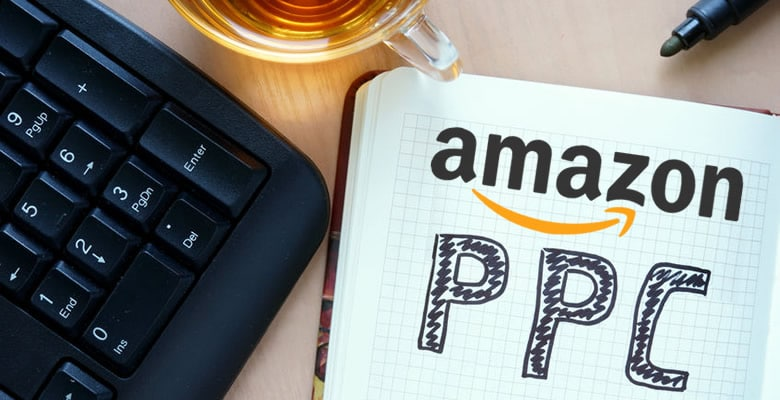 Cons
Costly: All ad services on Amazon are charged based on how big your campaign is. But in most cases, running ads on a limited budget tends not to bring about the desired results.
Therefore, if you want to achieve the goals set out in the first place, you may end up spending a lot of money. Obviously, not all businesses can afford this.
Knowledge required: Amazon ads are not easy to master. For a campaign to be considered successful, you have to learn about the framework, the core message, the key visual, the timeline, what and when to post certain sponsored content, and how much to bid. The list goes on and on.
Understanding how each of these aspects works means you have to invest time and effort, which can interfere with other sectors of your business.
Amazon SEO Vs Amazon PPC: Which To Pick?
While Amazon SEO and Amazon PPC appear to be poles apart, they are actually two sides of the same coin. If you fail to integrate neither of them into your marketing approaches, it will be much more challenging for your business to become profitable.
Therefore, do not favor Amazon SEO over PPC, and vice versa. You need to ensure the optimization of your listings 24/7 while hosting a PPC campaign from time to time.
This way, feel free to have the best of both worlds when your business benefits not only from organic traffic but also paid one.
Conclusion
Combining Amazon SEO and PPC together can be tricky, especially if you have no experience in the field. In case you are struggling with this particular task, why not check out olifantdigital.com?
Here, rest assured that your problems will be solved by a team of professional, well-trained digital marketers in no time!